With using my trading tools you can
Improve your trading on Meta Trader 4
More Info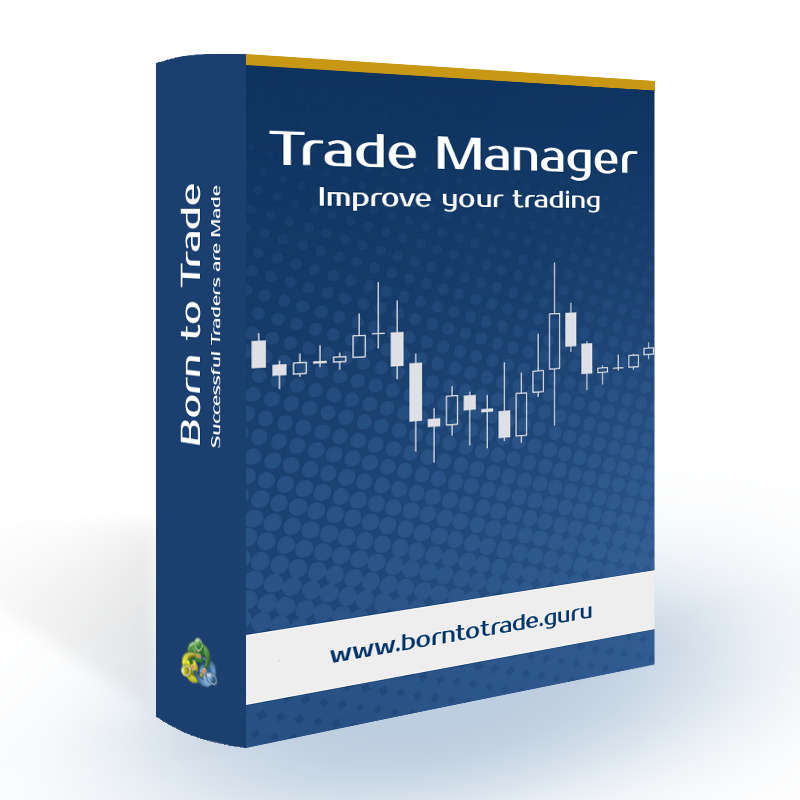 Trade Manager 4 Editions
Trade Managers 4 product lines are tools developed with a goal to make manual trading in some (routine) task easier.
More Info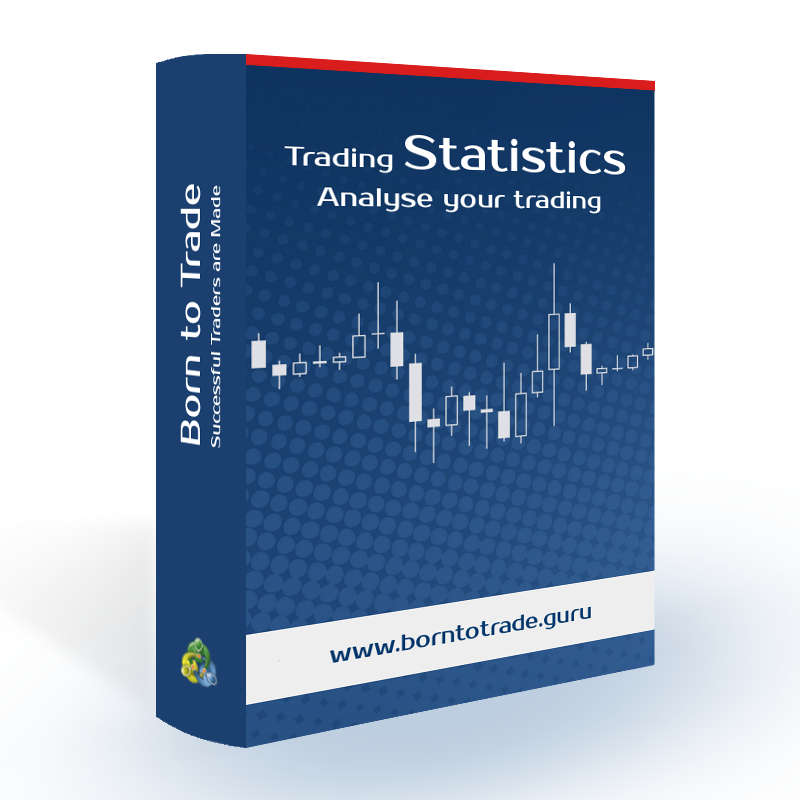 Trading Statistics
Trading Statistics is a tool that will show you in real time the impact of your trading on your account. (Coming soon)
More Info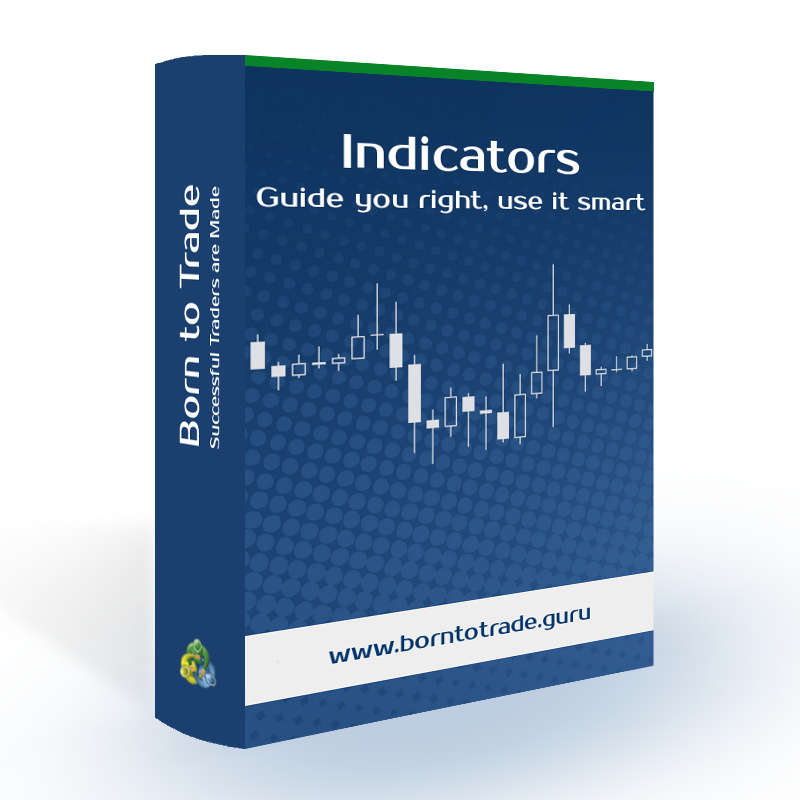 Indicators
Set of Indicators for getting signals for your entry or exit from trades.


For a detailed list on all trading tools and services
Click Here
Born to Trade CLUB
Born to Trade Club is area for all traders. And there are still new useful features...
What you can find in the Club:
   Download new version of trading tools
   Statistics of Instruments
   News (Finance, Business, Economy, Technology)
   Economic Calendar(s)

And what will be avaliable soon:
   Forum
   Backtest / Strategy Analyser

Register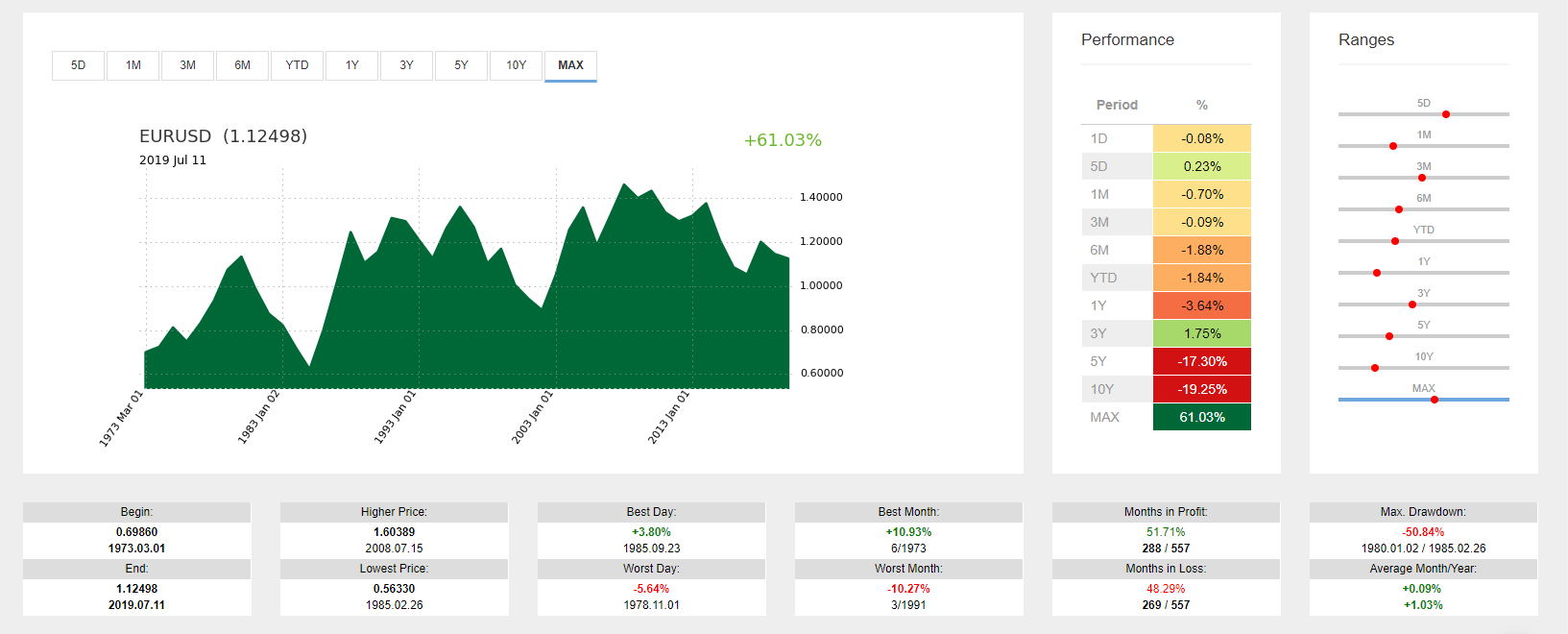 The latest news
Fresh blog posts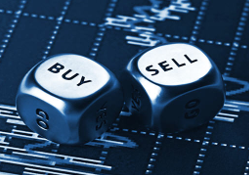 The financial market is becoming more and more popular and one of the reasons is by developing technology that creates big impact on the financial market.  Only financial companies had access to this market in the past, not until recently. Thanks to technology, it became available to general individuals...
The latest news
Headlines